The Journey of Mobius and Sidh
An Interactive Journey of Self Discovery
The Author-Illustrator

Mark Kashino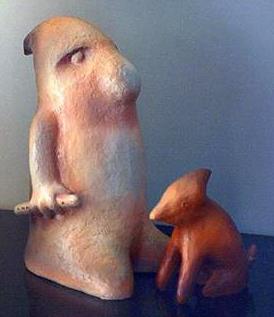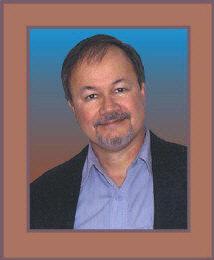 When Ellen gave birth to their son, Aquila, author-illustrator, Mark Kashino, discovered his true calling was to be a father, reinforced two years later when daughter Mariah arrived. The joy of parenting and his own childhood observations are the foundation of The Journey of Mobius and Sidh.

Mark's life-long love of philosophy, physics, and poetry inspired many enjoyable hours of reading and discussion with his children starting very early on. He learned, contrary to some who thought children would not respond to such subjects, that his children relished these times as much as he.

He says the search for identity and self-worth among very young children is easy to observe, its continuation and intensity only grows as they progress through school and into adult life. It is Mark's hope that this book, along with parental input, will assist to some degree along this path.

Mark lives in Hailey, a mountain community near the ski resort of Sun Valley, Idaho. He has been a graphic artist for over 30 years. Mark says he is freshly amazed each time he creates and follows a Mobius Strip.